Pakistanis are passionate about traveling and entertainment and this passion has increased the tourism to the northern areas of the country by up to 100%. Thousands of people visit northern areas of Pakistan each year which has made Pakistan a tourists' heaven. However, most of the Pakistanis would love to travel to other countries if they are given a choice. This could be done in budget spending under 100,000 rupees for a nice trip.
Here are the cheapest tourist destinations for Pakistanis to travel to.
Iran
This Muslim nation has one of the cheapest currencies in the world which makes it one of the cheapest countries for tourists. Iran has beautiful landscapes and well-built infrastructure which are enough to tempt the tourists for a visit. One Pakistani Rupee is equal to almost 352 Iranian Rials and this currency comparison can attract thousands of Pakistanis for visit.
The currency is low however, the living and traveling cost varies depending on the cost of currency. Still, you can visit Iran under 1 Lac rupees if you hold a Pakistani passport.
Azerbaijan
Azerbaijan is a newly established state after the breakage of Soviet Union. The country offers a diverse culture and vast natural beauty. Azerbaijan has a much stronger currency than Pakistan and one Azerbaijani Manat costs more than 71 Pakistani Rupees.
Traveling cost is quite affordable as you can travel to Azerbaijan under 1 Lac Rupees.
Thailand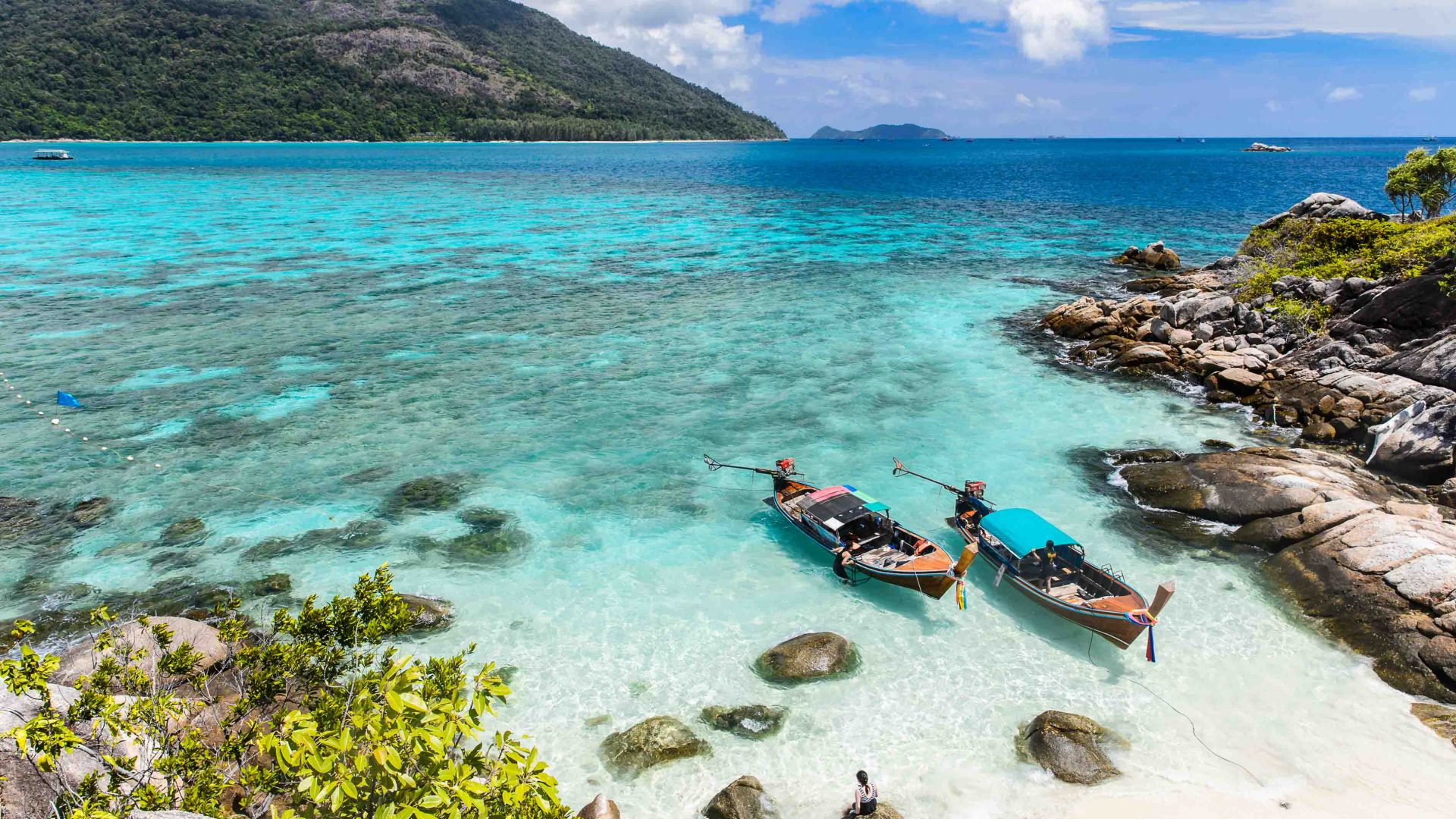 Thailand offers beautiful beaches and amusing monuments which can grab you into the realm of a constant tenderness. The currency of Thailand is quite cheap as compared to other tourist destinations.
One Thai Bhat equals around 4 Pakistani Rupees. You can visit the destination having around 1 Lac Rupees in your pocket.
Malaysia
Malaysia is tourists' heaven with diverse culture and godly natural beauty which give you a glimpse of fairy tale and some mythological land. Majority of the population is practicing Muslim which gives you a sense of harmony and acceptance.
The currency of Malaysia is stronger than Pakistan as one Malaysian Ringgit is equal to more than 30 Pakistani Rupees but still, it offers you cheap traveling and living cost.
Sri Lanka
It is an island nation in the Indian Ocean with extremely friendly people and pleasant weather. The country offers beautiful beaches and peaceful outdoor activities.
Sri Lanka has diverse wildlife and deep forests which offer a heavenly tour to animal loving people. Sri Lankan currency is also known as Rupee and it is cheaper than Pakistani Rupee. One Pakistani Rupee is equal to 1.31 Sri Lankan Rupee which gives you the luxury of enjoying the trip to Sri Lanka.
Which country would you like to visit? Leave a comment in the comment box.